Ship the good juice today. Today was my last day off for the week and finished up all of my tests at the doc. Everything came back positive, with many things (like cholesterol and kidney tests) returning fantastic results. My doc said I don't even need to come back for like 3yrs…so it feels good to be physically solid. I am still going to maintain my diet and everything…but it's nice knowing that I can cheat on it and not feel bad =)
.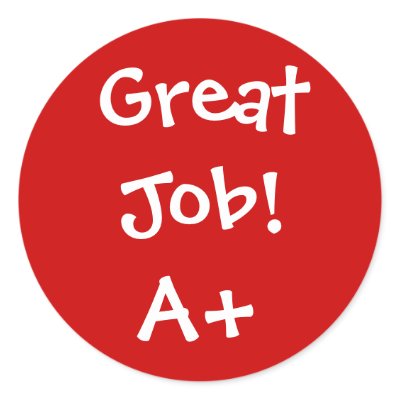 .
Even though my physical tests came back solid, I still feel incredibly stressed out. Obvi my body can handle it, but I am still trying to monitor it. I think the upcoming vacation will be solid. I have been super introspective the last few days and I think a big part of my issue has been the inability to live in the "now." Now, I hate that fucking saying…and think it is a big mental model issue for most people (the whole "live in the present" thing)…but on my days off all I do is think about all of the things I have to do in the next day/week/month…and end up feeling so guilty that I spend most of my days off doing work of some sort anyway.
.
I mean hell, today I came home and wrote a TOC for a book I want to write (non-poker related), and started drafting a chapter. I really do want to become a full-time author, as I really enjoy the fact that it lets me fully utilize both parts of my brain (the logical and creative). I think whenever I am fully done with poker and have transitioned full-time into trading that I will spend most of my day just writing. That'll be nice =)
.


.
Besides the normal stuff, everything is fine. I have a mega-wall everyday until I am on vacation, so I will be working my ass off for the next lil while. However, my uncle is in town and I will seeing him and doing a dune buggy run on Sunday, which should be fun. And on that note, I am going to go grab some food and shoot some pool to try and kick it. Hope all is well!
.
*SS*