O my this year is off to a big coaching start, lol. I've been doing at least 3hrs/day (between normal coaching, protege program, and leakfinders)…which hasn't been leaving a lot of time for other things. Pretty much eat, coach all day, play a session, and then try to relax before I sleep. I've been wanting to get some more writing done, but I will attend to that when I get back in Vegas and can use my normal writing set up. O well.
.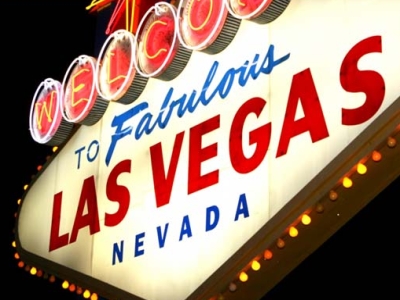 .
I leave for Vegas tomorrow, which will be nice. I've had my fill of winter, snow, and shitty gray weather. It'll be nice to get back to sun, my car, and my normal day to day. I also miss having multiple laptops (so I can do things like compress videos, upload videos, etc. without slowing down the computer I'm using). I've been recording a ton of the protege sessions…and I'm not sure what I will do with them…but it'll be nice to have like 50hrs of coaching stored up for future review and such.
.
Everything else is going well. I think a lot of the gifts I bought myself will be waiting for me when I get home. I got a new grill for my car, some other car stuff, and need to go buy my new deck as well. I don't have a ton of time until next week, but I'll get everything taken care of then. I had a lil issue with my car yesterday (they sent my payment packet like 3 days after i left for Boston…and apparently I was a lil late on my first payment due to this, lol). They were nice enough to rectify everything for me and very understanding. A big cheers to customer support who kick ass.
.
And on that note, I am going to leave you with a song. I have been grinding to this song and loving it. Enjoy if you like relaxing music.
.
.
*SS*