So my friend and I decided to make a prop bet in order to motivate ourselves to put in more volume. Our prop is an average of X hrs/day until Thanksgiving (the X will remain disclosed). If one of us succeeds and the other fails, the loser owes the winner a big dinner at Naked Fish. All in all, I think this is exactly what I needed to get my ass into gear. So far I have been splitting my time between 6max and FR, and also between PS and RPM. Overall I am happy to be getting back into the swing.
.
.
Yesterday I got my speaker box put into my new car. It is a MASSIVE difference when you take a big box from an SUV and put it into a car. The sound is much crisper, I am lucky that there is no rattling, and the trade-off for sound v trunk space is well worth it. It ended up taking about 4hrs to do, which was a massive PITA, but at least its done. And I ate at Hash House while waiting…so overall it was a good day =)
.
I am in the process of getting all of the bureaucratic shit taken care of. Insurance, license, registration, etc. I will probably do the DMV thing tomorrow and hopefully just get it all done in one swoop. Then I can get the most awesome license plate ever and be done with it all. I might show pix after I do a lil modding and get my custom plates…even though that probably won't be for a little while.
.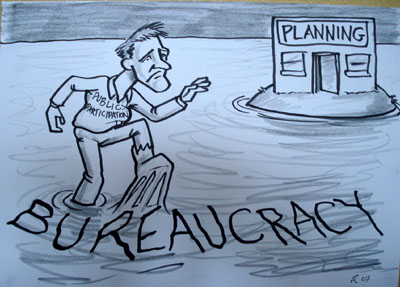 .
Everything is going well other than that. I am getting some disc golf in, more poker hands in, and am prepping two vids (one free one for my site, and one premium one). Hopefully I can get both of those done this week…but we'll see. Also, my drive is getting much better. I am hitting 325 very consistently, and putting muuuuuuuuuch better as well. I am posting up par games regularly, and hopefully will be doing -2 games soon enough. If I could get my ass out there daily I'm sure it would be no problem. And with that said…I am off to sleep so I can wake up early and do this DMV crap. Hope all is well!
.
*SS*